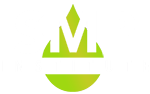 America's #1 Scalp MicroPigmentation Training Course
Brought to you by the world's largest SMP company, Good Look Ink.
Try a Free Course

Intro to Scalp Micropigmentation
Fundamentals
Learn the fundamentals of an SMP procedure including equipment, safety, and the art of the impression.
Hands On Training
This is hands on training focused primarily on technique, color theory and hands on experience. This ensures you are prepared for a career as an SMP artist.
One-On-One
Engage in a full SMP procedure in a single day! After our training, we guarantee you will be prepared and begin you journey to mastery!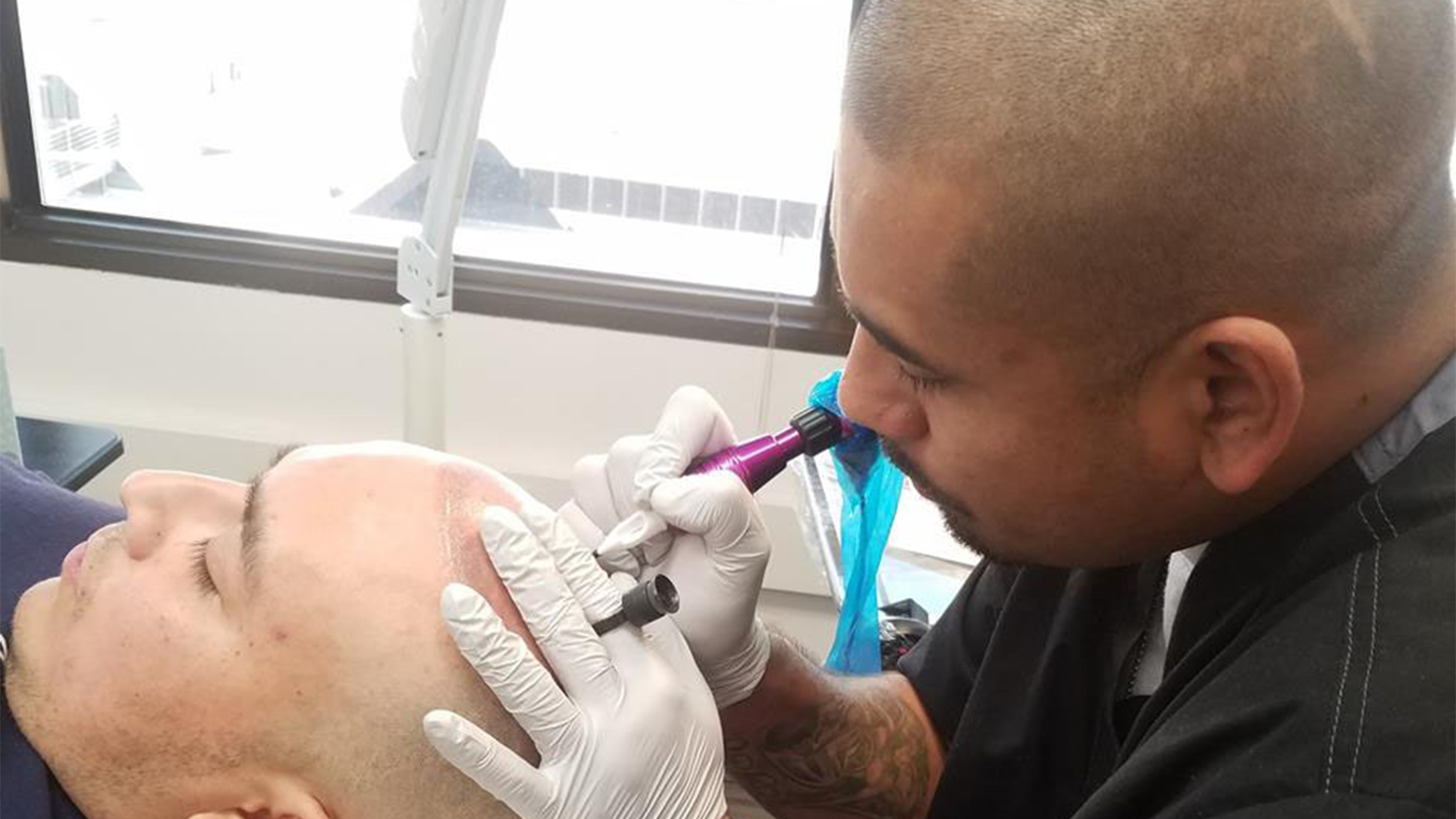 Train with the Best and Experience Unparalleled Results
The SMP Institute delivers the industry's most comprehensive Scalp Micropigmentation training, period. SMP customers don't want their technicians to cut corners, and neither do we. This industry is about quality. And the SMP Institute gives you everything you need to get started on an amazing and fulfilling SMP career.
FROM AS LOW AS $2,500
Low monthly payments available
3 Comprehensive Courses To Choose From
The SMP institute offers 3 different engaging courses brought to you by the number one SMP provider in the country! First, everyone starts by taking the free introduction class.
Intro To Scalp Micropigmentation
The starting point before you step up to the other courses. This free course is an intro to the world of SMP. In 5 Lessons, you will learn why SMP is the career for you, introduce the SMP industry, and next steps!
SMP Core Basics
In 40 lessons you will learn the fundamentals you need to kick start a career in SMP. You will learn everything from human anatomy to how to use the best tools we can provide and how to create the perfect impression!

$2,500

Virtual SMP Training
Get the complete package now online! 74 lessons all from your home, including sanitation, licensing creating the perfect impressions, hairlines, density, marketing and business planning.

$5,000
All Inclusive SMP Training
This course is the best bang for your buck as you get to perform an SMP procedure at the end of your training! Your hands on training is with live models - no fruit and no groups. Your travel and hotel for your 1:1 hands on internship is included in the price along with a complete kit of everything you need to start your career.

$8,200
Quality Tools
The SMP Institute includes a high quality ($1000 retail value) tool kit in your first course.
Quality Tools
Quality Teachers
Get one-on-one training with Leah Matsch, the creator of the Good Look Ink's SMP procedure.
Quality Teachers
Best Business Practices
The SMP institute will give you tips and tricks on how to start your own lucrative SMP business.
Best Business Practices
Why Choose SMP Institute?
✓

Created by the world's most successful SMP company
✓

Technical & business training

✓

Learn at your own pace

✓

Access to high-quality pigments and products

✓

Work as a GLI affiliate* when you're done!
* The SMP Institute is affiliated with Good Look Ink, a premier SMP company offering the industry's most reliable SMP services for over a decade. Our program includes online and hands-on training, follow-up support and a unique opportunity to become a Good Look Ink affiliate.
Our Facility Is Located In Minneapolis, Minnesota
Our facility is situated in the picturesque city of Minneapolis. Rest assured, the package includes both hotel accommodation and travel arrangements! With a plethora of activities to enjoy in the vicinity of the training, you will always be just minutes away from top-notch restaurants, arts, and sports entertainment.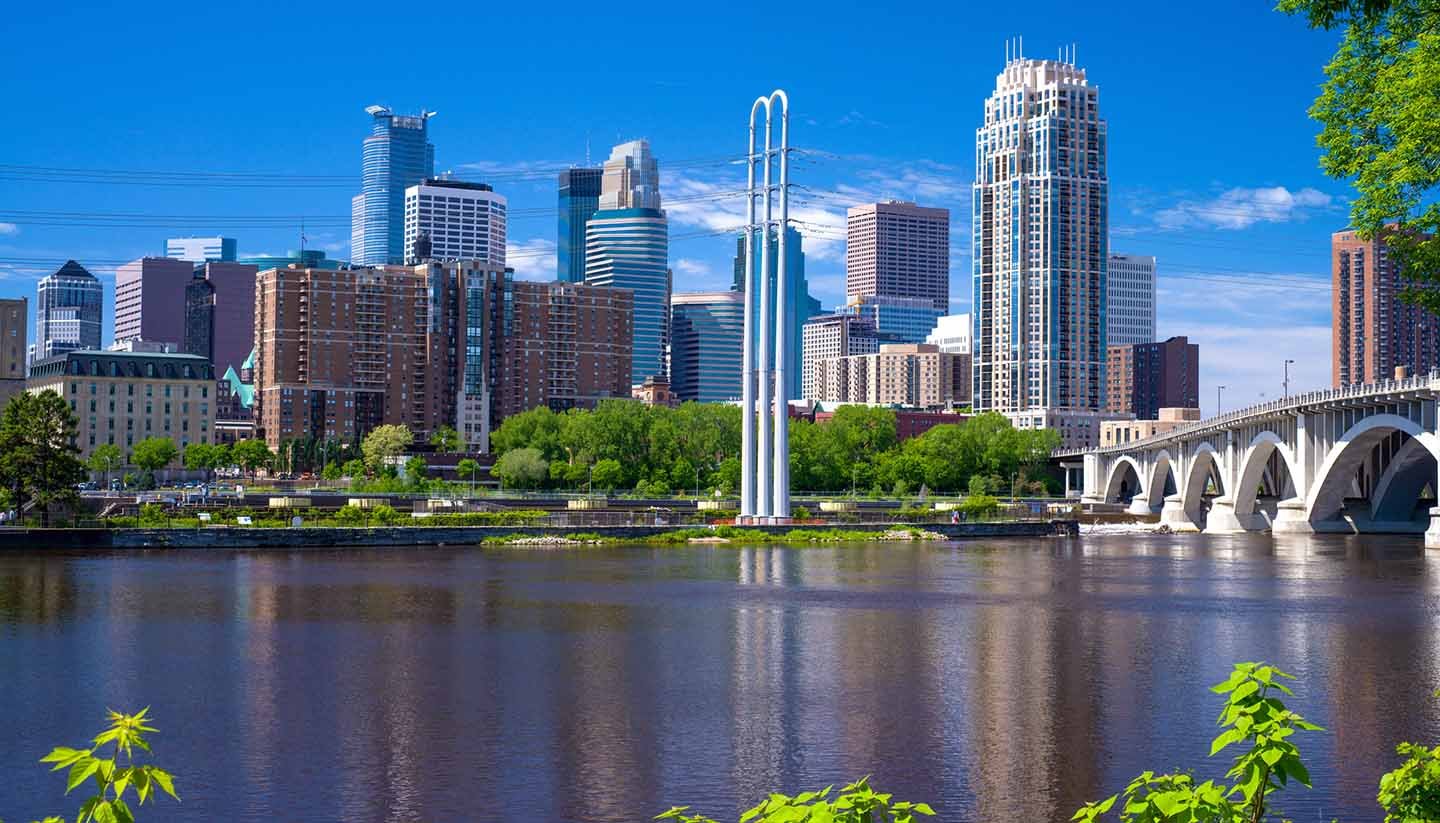 See What Other Graduates Have to Say
Average Income of an SMP Artist
Becoming an smp technician is a very lucrative career option. Take the first step by contacting the SMP Institute.
$3,900
Average cost of an SMP treatment.
$7,800
Weekly income based off having 2 clients a week
$405,000
Approximate Gross Yearly Income For An SMP Technician Before Overhead is Factored In.
FAQ
Where are SMP Institute courses held?
Some course elements are available online. The critical hands-on training elements take place at Good Look Ink's centrally located Minneapolis headquarters.
How long will my comprehensive SMP Institute training take?
This really depends on you. You can learn at your own pace and complete the course on your timing. The course is designed to work within your schedule.
How much does the training cost?
Each module is priced separately. You can bundle them together for a discount or take them one at a time. What ever works best for you.
Are financing options available?
Yes! Our program is highly regarded and are pleased to offer financing via our preferred lender, United Medical. United Medical Credit works with a variety of lenders to secure the best possible rates for you. The application takes only a few minutes.
How do I become an GLI affiliate when I complete the course?
Becoming GLI Certified is rigorous, but rewarding. After completing all SMP Institute modules and demonstrating quality work, you can apply to become a GLI Affiliate. This is a great opportunity to help grow your business and affiliate with the leading SMP provider.

Explore a Thriving Industry For Your Career Transition